This website is the home of Consultant Elbow and Upper Limb Surgeon, Professor Adam Watts. Adam specialises in arthroscopic and endoscopic surgery of the elbow, joint replacement and trauma reconstruction surgery. He leads research for the Upper Limb Unit at Wrightington Hospital and is a visiting Professor at Manchester University. You can read his full biography here.
If you suffer from elbow pain symptoms then booking an assessment with Adam will enable you to get to the bottom of what is required to get you back to pain-free functional health. Following your consultation you may require diagnostic scans or tests for a definitive diagnosis. Treatment can involve physiotherapy, surgery, localised injections or a combination of the above. If you would like to learn more about how he could help you please call 01625 545073 or fill out the form here.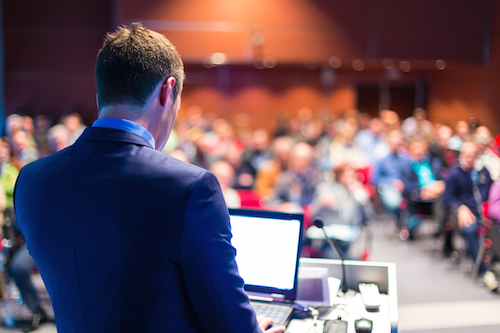 Thanks very much for fixing my elbow up for me and accommodating the timescale I required, it has obviously contributed greatly to my ability to do what we did.
Both wrist and elbow are doing well. Been on the bike for a while now…
Thanks for everything.