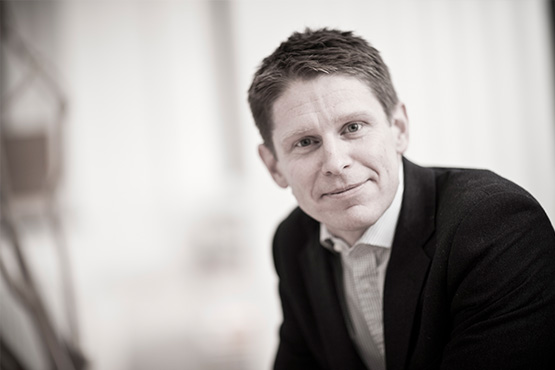 Consultant Elbow, Hand & Upper Limb Surgeon. Visiting Professor, Department of Materials, Manchester University.
Adam is a Fellowship Trained Hand and Upper Limb Surgeon on the Specialist Register. His practice is predominantly surgery of the elbow, wrist and hand, but includes shoulder surgery.  He specialises in arthroscopic and endoscopic surgery, joint replacement and trauma reconstruction surgery.  He is Research and Governance Lead for the Upper Limb Unit at Wrightington Hospital and co-convenor of the Wrightington Elbow Symposium. Adam trained in London and Edinburgh, with specialist Australian Orthopaedic Association approved Fellowship training in Adelaide, Australia and at Wrightington Hospital.  He has had further specialist training in elbow surgery in Glasgow, Scotland.  His research areas include anatomy, elbow replacement and elbow instability, wrist and forearm trauma reconstruction.  He has published extensively on orthopaedic surgery, contributed to numerous book chapters and presented at national and international scientific meetings.  Adam is visiting Professor at Manchester University where he supervises a number of PhD projects.  He has been an invited speaker at national and international meetings. In collaboration with a strong team of therapists and nurses at Manchester Institute of Health and Performance, The Wilmslow Hospital (52 Alderley Road), the Alexandra Hospital, Spire Manchester, Wrightington Hospital, and the Royal Albert Edward Infirmary in Wigan, Adam aims to deliver quality patient centred surgical care with a sound scientific evidence base.
In his spare time Adam enjoys cycling, sailing and running.